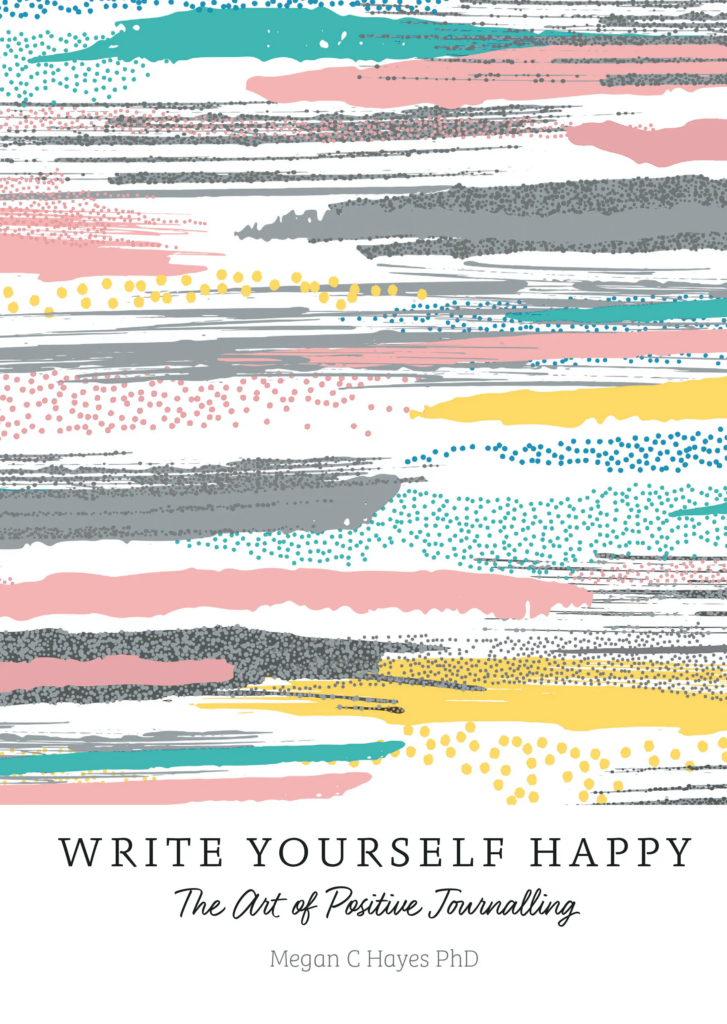 Do you want to #writeyourselfhappy?
Psychologists have shown that writing can support us through depression, anxiety, job loss, and even heartbreak… but what else goes right when we write?
Dr Megan's book Write Yourself Happy: The Art of Positive Journalling is a guide to using eight of our most commonly experienced and life-affirming emotions in a journal: joy, gratitude, serenity, interest, hope, pride, awe, and love. It includes enjoyable exercises and real case studies to inspire us to shift our focus, positively navigate our lives, and put wellbeing into words.
---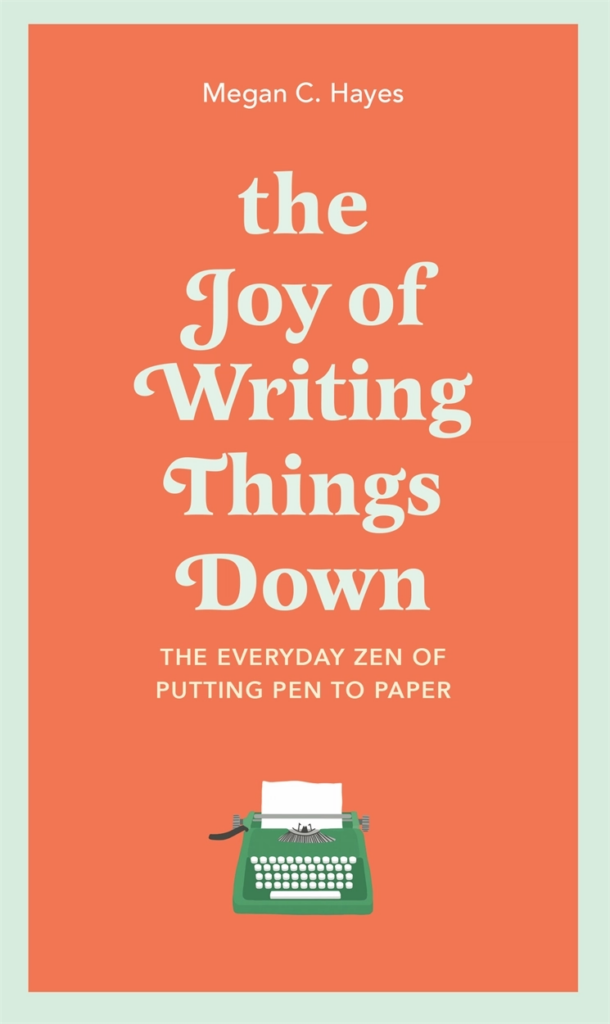 Want to make writing a joy?
Whether it's a speedy note-to-self, a simple shopping list or a carefully penned thank-you note, putting words on paper is a daily habit – and can also bring us great joy and calm. In this book you'll discover practical ways to turn the ordinary ritual of jotting things down into a remarkable source of peace, focus and confidence. Learn to take pleasure in your correspondence, find fresh delight in your diary writing and put renewed heart in your humble to-do list.

Dr Megan has spent her academic career exploring the links between writing, identity and happiness – and she is on a mission to encourage us all to pick up a pen and reap the wellbeing benefits in The Joy of Writing Things Down.
---
(Psst… While you're waiting for your books to be delivered, download these free printable positive journal pages to get started right away.)